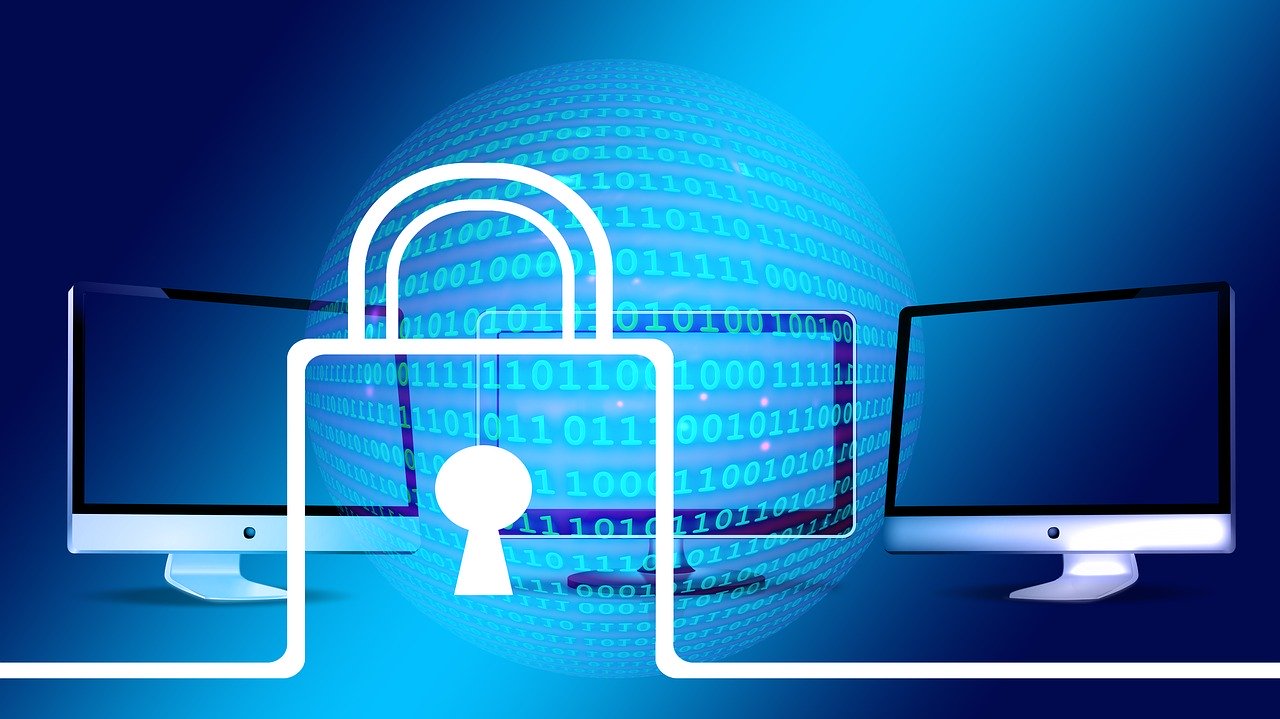 5 Best Free Security Software on the Market
Over the past couple of decades, the internet has offered us unlimited possibilities and opportunities that we couldn't live without today. It has made our lives easier in many ways and complicated in others. Ever since we have started living most of our lives online, there has been a fear of accidentally clicking on something wrong and destroying your whole computer with viruses. This is a valid fear as many viruses can completely destroy some of the precious files we keep on our computers if we are not careful. Therefore, we have to be prepared and secure our possessions with the best protective software there is. Luckily, today you don't have to spend a lot of money to be safe – there is plenty of free and usually open-source security software that you can download. If you do not know which one suits your needs the best, take a look at these 5 candidates.

1. Armadito Antivirus
The majority of viruses and other computer threats come from the internet; therefore it is great that Armadito Antivirus is a web-based software. That means that you only need the internet in order to access it. Armadito will promptly scan all your downloads and mails before you get the chance to click on something you shouldn't be clicking on. This antivirus is open-source, but you can use it without any problems even if you are not a programmer or a tech-savvy person; and if you are, you can take advantage of that and tweak it to your liking.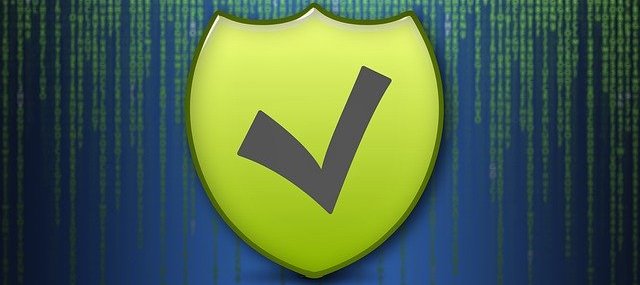 2. ClamAV
ClamAV is one of the most popular antivirus software out there. It has a large database of all the known viruses that might be a threat to your computer and that database is constantly being updated with new information. Therefore, this antivirus will be extremely efficient at detecting any form of malware. If you are still not sure about ClamAV, read some of the praise-filled reviews its loyal customers have written.

3. ClamWin
ClamWin is a specially designed antivirus for Windows. If you don't mind manually checking for any malware you won't have any issues with this one. It is very easy to use, which is also true for those who would like to take advantage of its open-source nature. If you don't want to think about checking for viruses all the time, you can schedule scannings that will thoroughly search your computer for any potential dangers.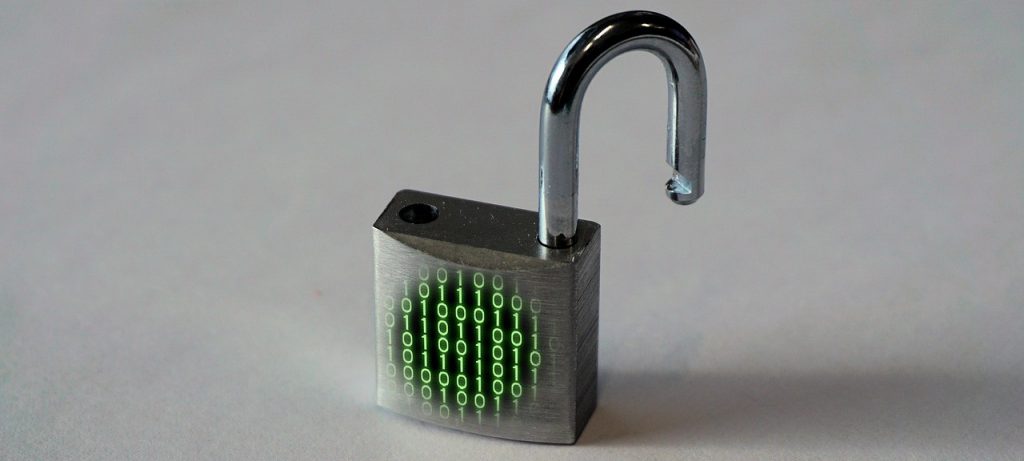 4. Moon Secure AV
Another antivirus with a huge database that no virus can escape from. Moon Secure AV is great at detecting anything that might be potentially dangerous to your computer. Unlike ClamWin, Moon Secure AV offers real-time protection so that you do not need to search for the viruses manually. Again, this antivirus is open-source which gives you so many opportunities to add your own modules and perfect it to your needs.

5. OpenAntiVirus Project
OpenAntiVirus Project is proof that open-source projects work better. Many developers have worked on this project trying to improve it and fix all the mistakes there might be, Therefore, you can be sure that you are getting the very best there is. Also, you can join them and continue upgrading and bettering this antivirus, although it is already one of the most popular and best ones. It scans for viruses on both your computer and the internet so that you are well protected from all possible sides.