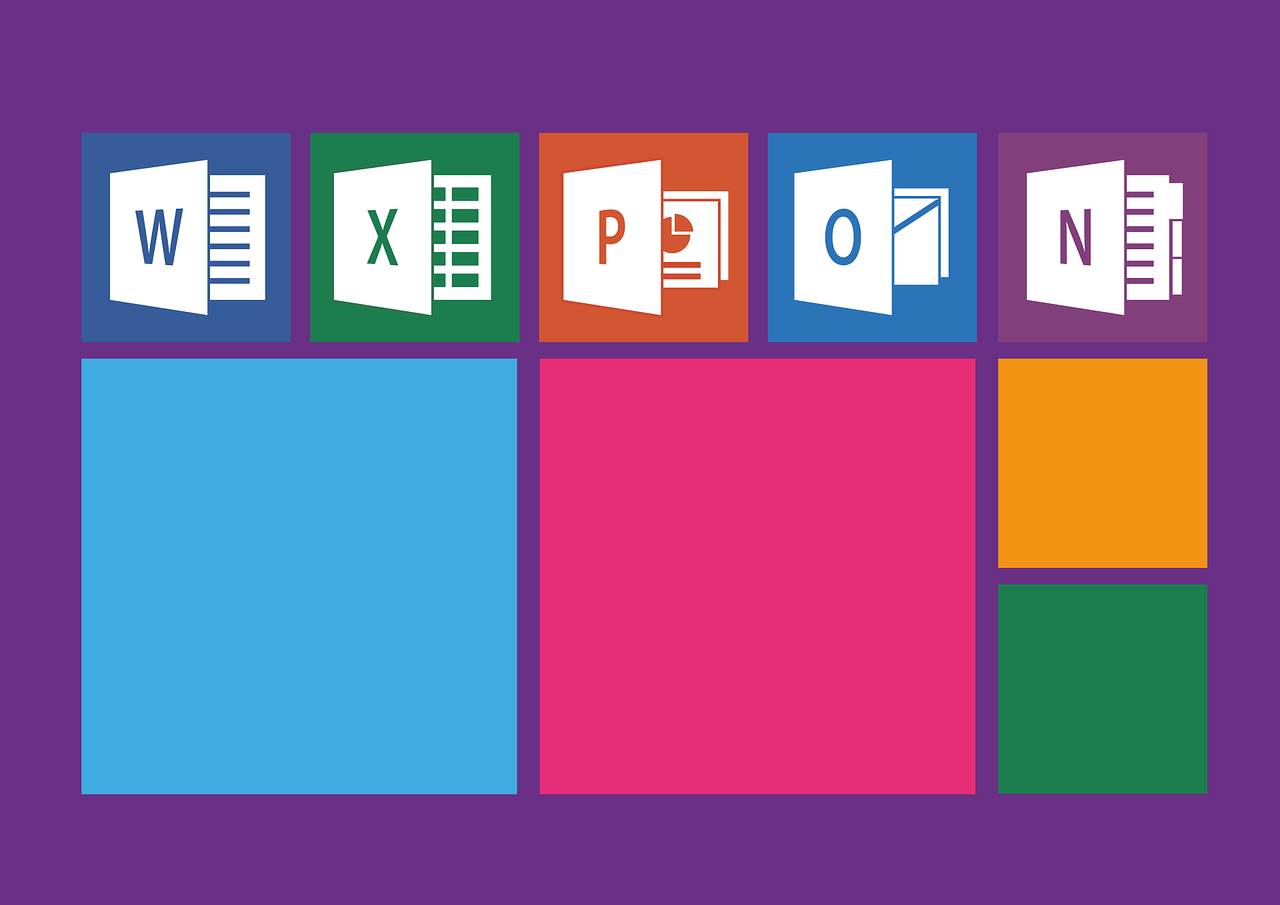 Best alternatives to using Microsoft Office packages
Microsoft Office packages have been used by people all over the world for quite some time now. A lot of people think that Microsoft Office software cannot be replaced by any other software package since it seems to have everything that we need. Office applications help you write and edit documents, create engaging presentations with animations and effects, analyze data and do statistical analyses, and much more. Although Microsoft Office seems irreplaceable, there are some applications that can be a good substitute for it.

FreeOffice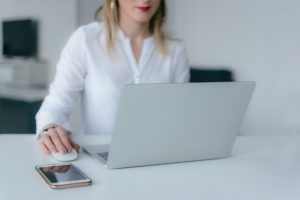 FreeOffice's interface is very simple and similar to Microsoft Office, and it also features touchscreen compatibility, which means that if you have a laptop of that kind you can use it. FreeOffice can be used on multiple operating systems and, as its name suggests, it is free of charge.
The development of this product started back in 1987 by SoftMaker, and it can be said that they have done a good job. They updated the interface at the beginning of this year and it looks really good now as many features are simplified and are easier to see and find. Since it is free, you can find FreeOffice on the Internet, download it, and install it, and it is ready to use. It also supports some older file types so you won't have to worry about whether you will have problems loading older documents.
LibreOffice

LibreOffice is a suite that was part of OpenOffice until 2010 when it started developing in a separate way. It is free and it is considered one of the best suites for texts and spreadsheets and it also includes presentation software. In addition, LibreOffice is available in 110 different languages, meaning that it can be used all around the world. It is available on Windows and Mac and it is the default office package for Linux users.

LibreOffice is an open-source program so all the support for it comes from the internet. Its size is only 227MB which is 4 times smaller than the Microsoft Office package. The program also allows you to make PDF files out of text files, which is one of its most praised features. If you want to try out LibreOffice, you can easily download it from its site. You can also download additional templates for free, as well.


WPS Office  

WPS Office was released in 2016 by Kingsoft. It is available on all platforms including Android and iOS devices. There are two versions of it: a free one and a premium one. The free tier includes a writing program, a presentation program, and spreadsheets. The premium one costs 29.99$ per year and allows you to connect up to 8 devices at once. Some people have criticized it because it takes a lot of time to install it, especially on Android devices. If you decide not to buy the premium version, you will have to put up with some annoying ads. Apart from that, the free version is quite good.