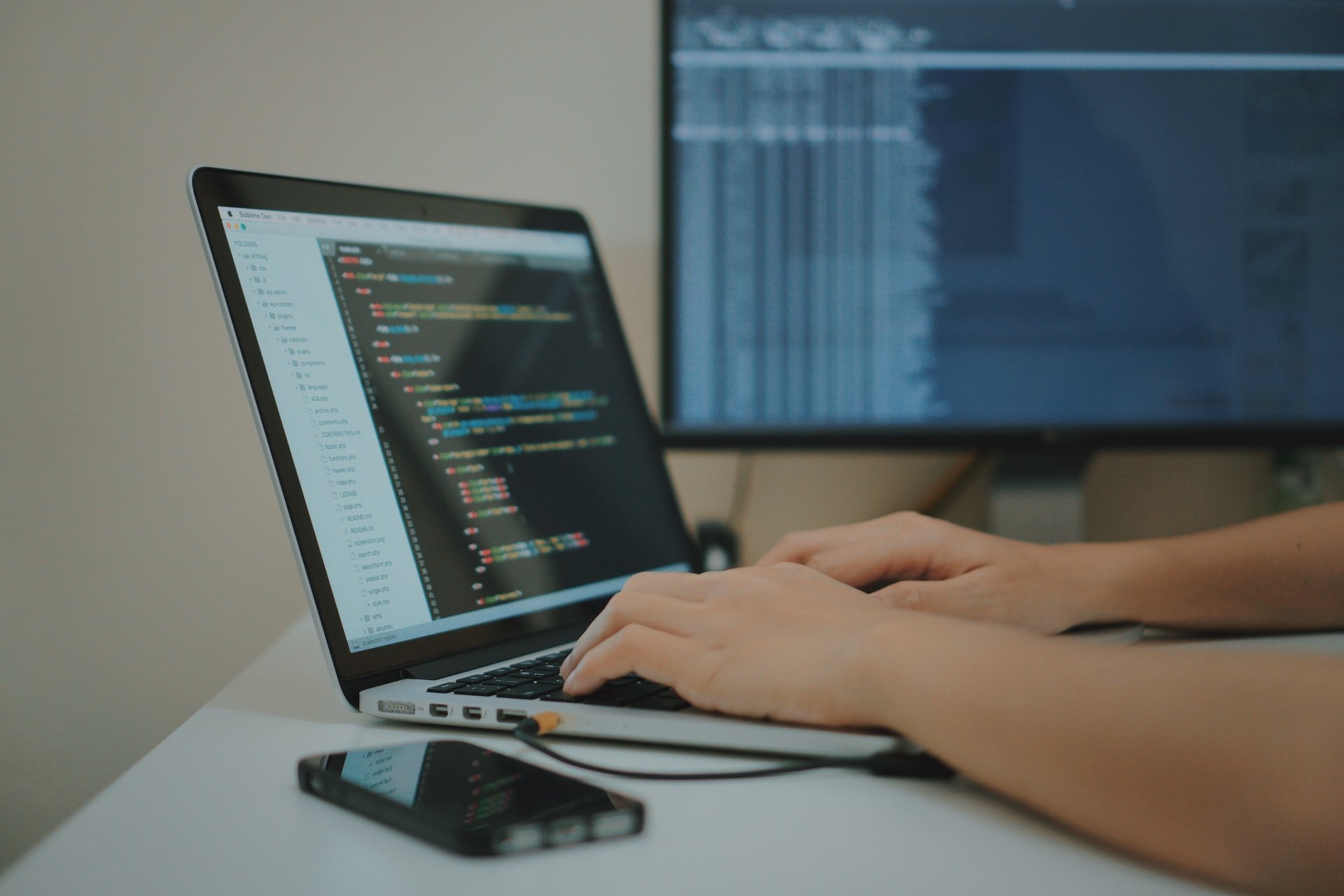 Best-liked and least-liked programming languages in 2020
Programmers are some of the most demanded professionals on the market today. Their numbers keep increasing every day all around the world, as well as their skills and expertise. As in any other profession, not all programmers are the best at what they do. In fact, their choice of programming languages has a great impact on their success. Although programmers' opinions regarding different programming languages may differ, it is possible to compile a list of the best-liked and the least-liked programming languages in 2020.
Best-liked programming languages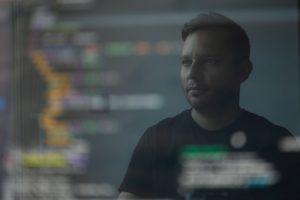 Python is at the top of the list. It is known as the fastest-growing programming language thanks to its constant development and the contributions of its users in the form of libraries and packages.
The ability to use JavaScrit is the most demanded developer skill. Full-stack developers are required to know how to use JavaScript. This programming language has become more important than Java because it can be used for both frontend and backend development. Programmers say that it provides many solutions and there are many tutorials on how to use it that can be very helpful.
Although Python and JavaScript have risen in popularity recently, Java is still best liked by beginner developers. Apart from that, Java is still used by some of the most successful tech companies.
Least-liked programming languages
Ruby is a programming language quite similar to Python, which is the main reason why programmers are not impressed with it. With JavaScript and Python as its biggest competitors, Ruby seems to be lacking community support, although it is quite handy for web development and data analysis.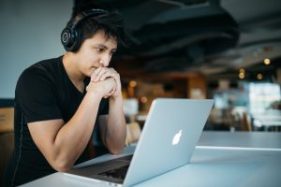 PHP was in the lead of most hated programming languages in 2019, but this year, PHP comes in second. There is no specific problem with this language, but the development of other languages that have proved to be more useful and powerful has simply made PHP one of the least favorite programming languages.
Objective-C is another language that has lost the battle against more advanced programming languages. Nowadays, programmers prefer Swift, which has more advanced features and is easier to use compared to Objective-C. Most programmers say that Objective-C is just too complex and overwhelming, which is why it is among the least-liked programming languages in 2020.
The final word
To sum things up, every programming language has certain features that can be useful depending on the project you are working on. You may not need the most recent programming language with all its features for your project.
Technology is constantly evolving and it is natural that every new language is better than the previous ones. The reason why people create new programming languages is to correct the mistakes that other languages have. Even though some languages that used to be very famous and popular among programmers are now at the bottom of the list, we have to appreciate them because without them the new programming languages may have never been created in the first place.