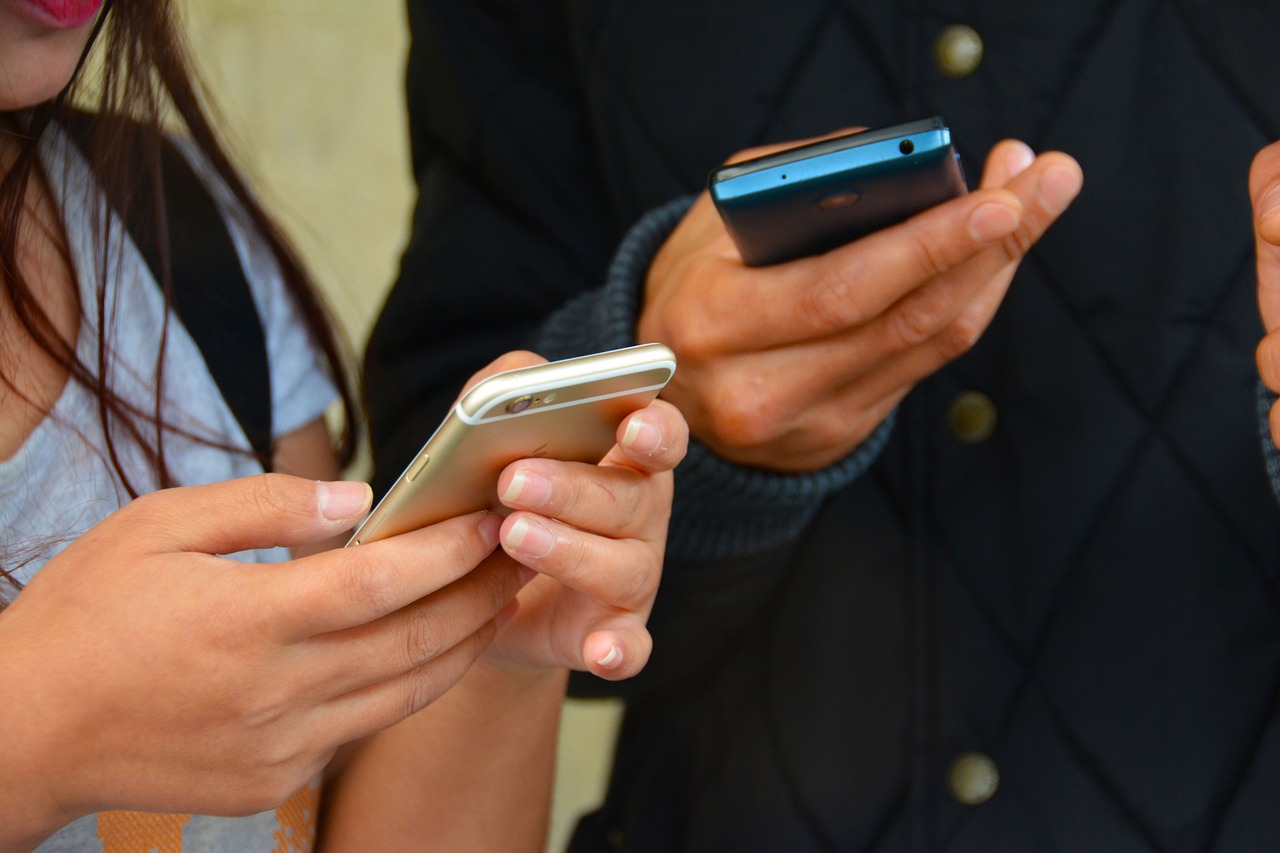 What is the Best Operating System for your Device – Android, iOS, or Windows 10
Mobile phones have become an accessory we do not leave the house without. Their purpose has changed through the years and today we use them for so much more than just calling or texting someone – now we also care about the design, virtual assistants, and various other features. Therefore, when choosing which mobile device to get, we have to take into account operating systems and know which one suits our needs the best. 
What are mobile operating systems?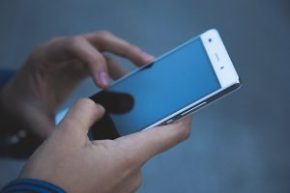 An operating system for mobile phones (or mobile OS) is a software that runs your device. A couple of years ago you could come across an operating system only on your laptop or desktop; however, as the need for smartphones rose, mobile operating systems were developed. Today we have three most popular mobile operating systems: Android, iOS, and Windows. These operating systems are usually tied to certain manufactures – iOS on iPhone, Windows 10 on any of the Windows Phones, and finally, Android on various other phones such as Samsung, Huawei, Sony, HTC, or BlackBerry. Since all three of these offer different advantages to their users, customers often aren't sure which one is the best, or better said, best for them. Therefore, let's look at what these three operating systems have to offer in different categories.
Design
iOS and Android have a relatively similar interface – there is a lock screen where you can see the date and time, as well as the notifications. When you unlock the phone you have a home screen filled with apps. The only difference is that Android also has an app drawer. Windows 10 has a tiled interface and each of the tiles gives you some information about the apps. All three give you an option to swipe down and see all your notifications, calls, or emails and messages you might have.
Apps
Apps are arguably the most important part of any operating system. Depending on the OS you will have different app stores – for iOS, there is the App Store, for Android Google Play, and Windows the Windows Store. There isn't much difference between Android and iOS when it comes to apps since they usually debut on both operating systems at the same time. However, iOS does have a small advantage as some apps such as Instagram or Spotify often add new features to iOS apps first. Windows OS is probably the weakest when it comes to apps and many of the popular apps lag behind iOS and Android.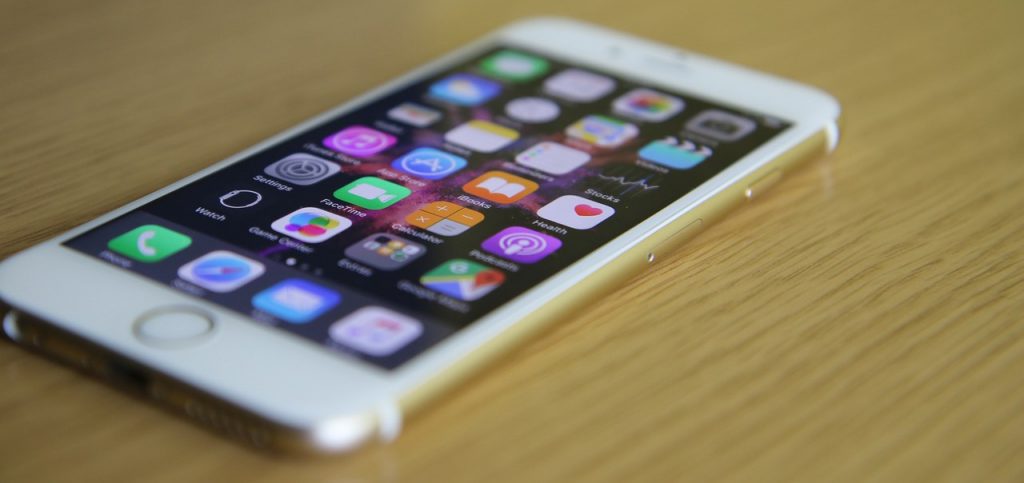 Virtual Assistants
Each of these operating systems offers you a virtual assistant. Android's Google Now is probably the best out of the three as it gives you just a perfect amount of useful information throughout the day such as when your bus will arrive or the score of the game you did not watch. iOS' Siri and Windows' Cortana are great at doing simple tasks such as setting alarms, finding out which song is playing, or telling you a joke.
Customization
If you prefer choosing how your mobile device looks like and how it is organized, iOS and Windows 10 might not work well for you. Both have very strict designs that you won't be able to change. With iOS, you will be able to choose a wallpaper and screensaver, while Windows allows you to change tile size. Not much, right? On the other hand, Android is perfect for all those who like to take control when it comes to customization of the phone. Besides choosing wallpaper, you will be able to choose an icon pack, as well as add various widgets that come in different shapes or sizes so that you can give your phone a completely new look.